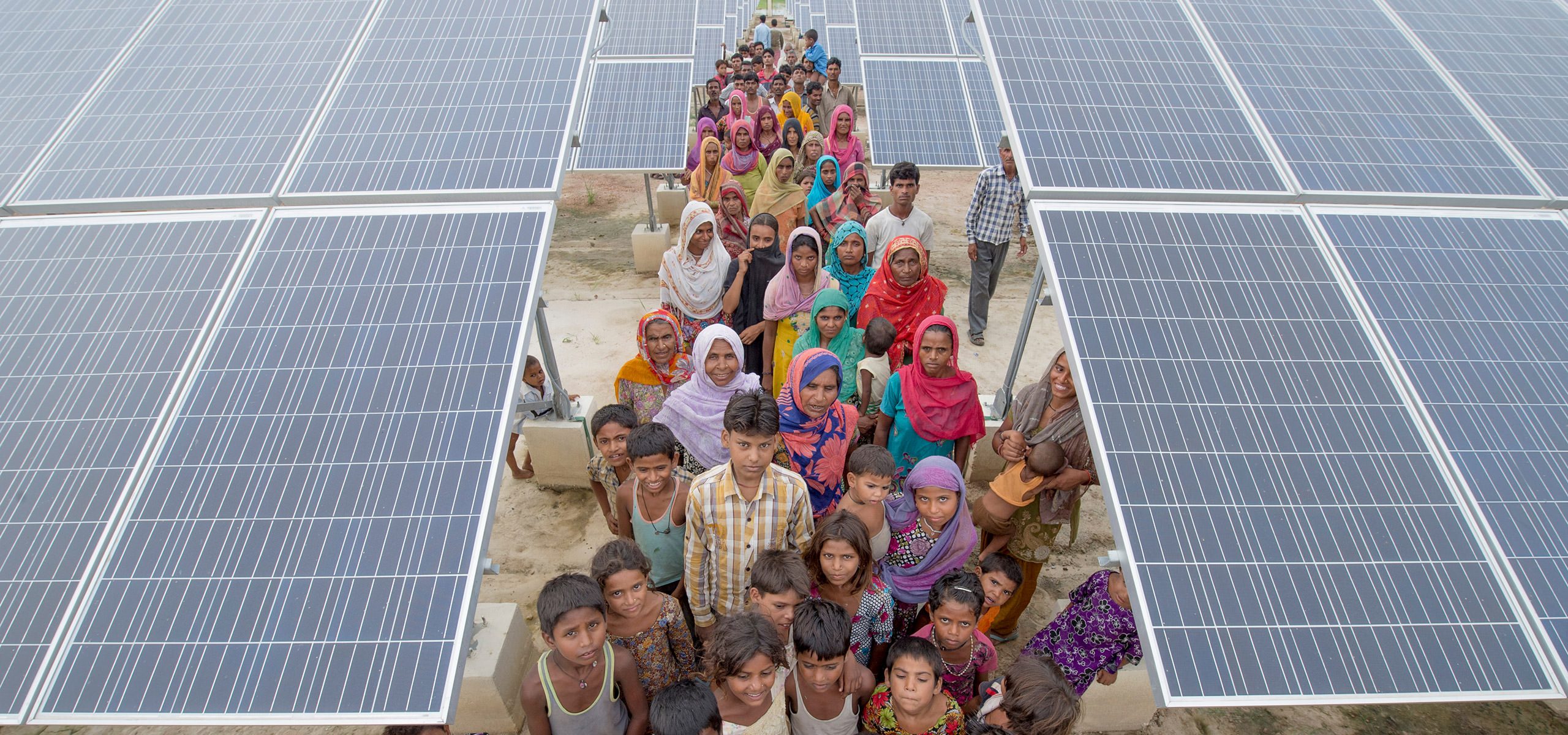 The India Energy & Climate Center (IECC) at UC Berkeley's Goldman School of Public Policy leverages clean energy technology and policy expertise at the world's top public university, Silicon Valley, and the state of California to catalyze the rapid transformation of energy systems that can deliver significant environmental, economic, and energy security benefits.
We work collaboratively with Indian policymakers and business leaders to design an innovation and deployment ecosystem through tech-informed policy design, capacity building, a leadership dialogue platform and south-to-south collaboration.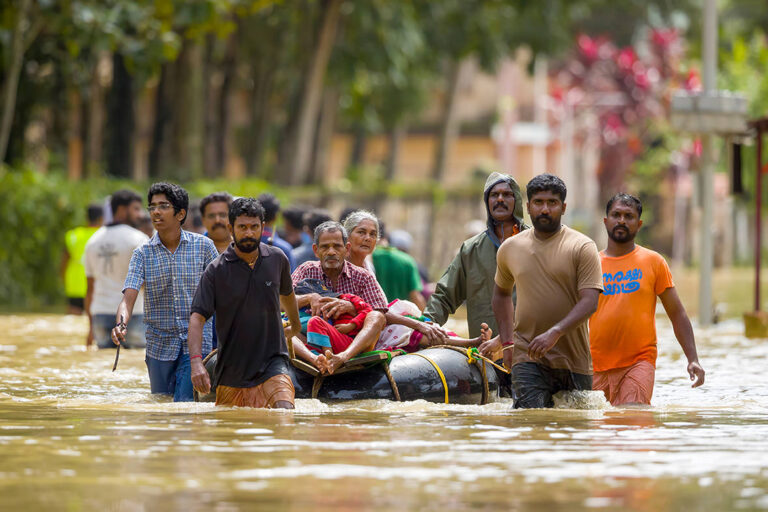 India is facing challenges as it relates to the climate crisis, industrial competitiveness, and energy security. This comes at a time where clean technology costs have dropped rapidly giving India a unique opportunity to leapfrog traditional development trajectories and become a leader in the green economy.
The India Center strives to 'meet the moment', undertaking a systemic approach to issues of the clean energy transition including industrial competitiveness, energy security, and health benefits associated with emissions reduction. This will be achieved through integrated policy research, that is then translated into engagement with policymakers across different sectors.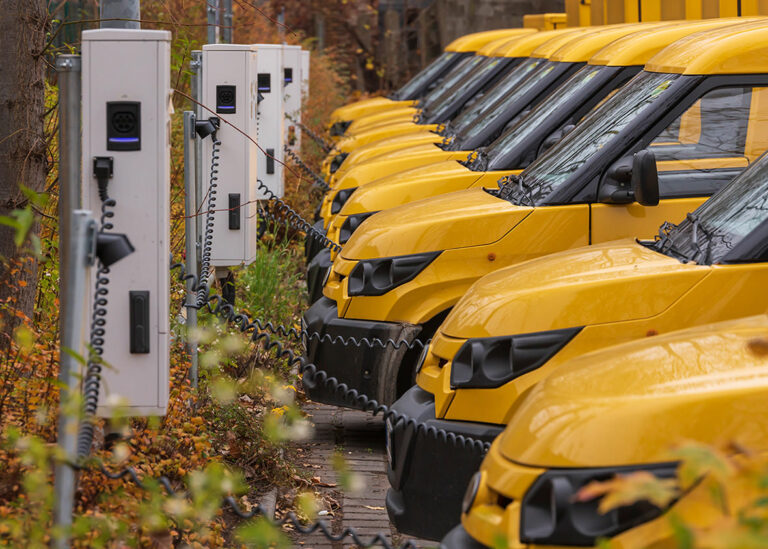 Our mission is to leverage the clean tech revolution to deliver rapid energy independence and emissions reduction through research and engagement which catalyses ambitious policymaking for India.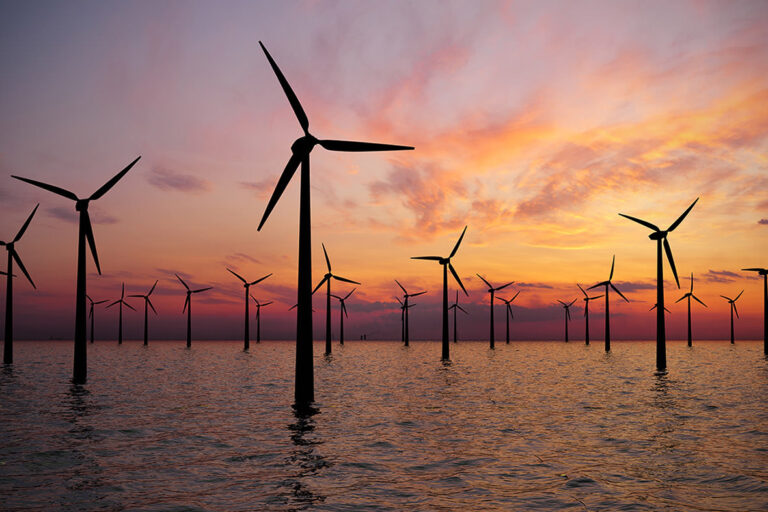 Political Economy & Transition
Environmental Health & Climate
South-South Collaboration