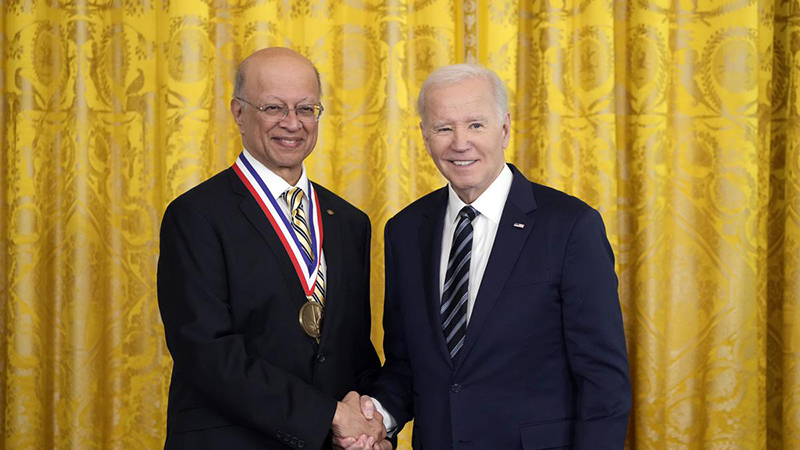 Prof. Ashok Gadgil, who leads IECC's work on Adaptation and Resilience, has been awarded the National Medal of Technology and Innovation, the highest honor for technological achievement conferred by the President of the United States.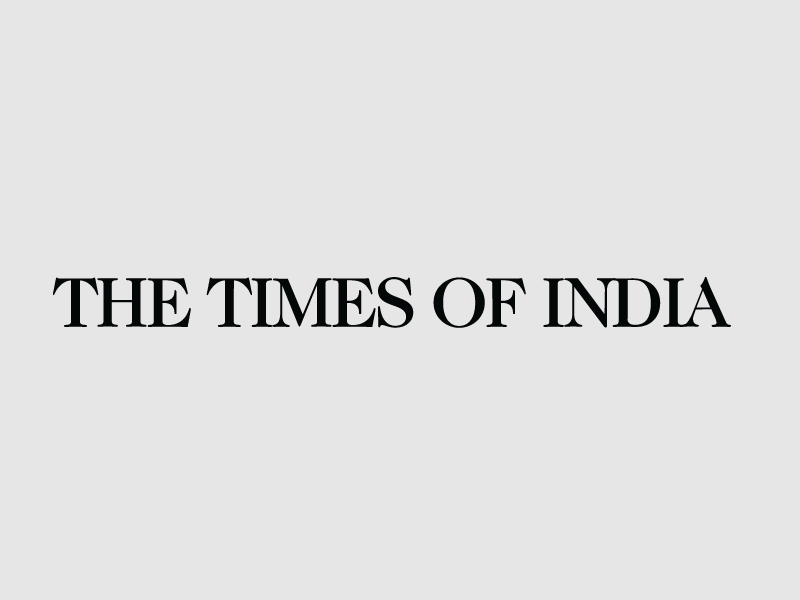 As the world's most populous country and the third-largest energy consumer, India faces enormous challenges in meeting its energy needs sustainably. However, the country is making remarkable strides toward energy independence through the adoption of clean technology.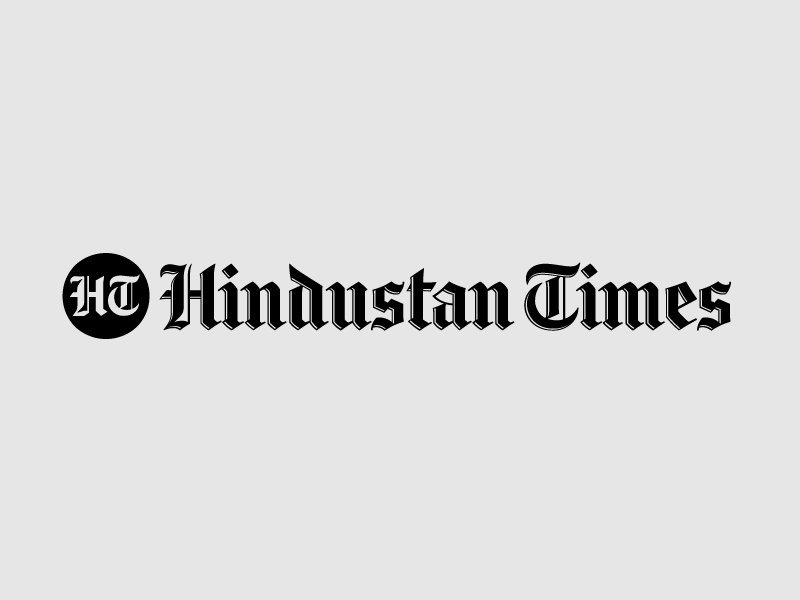 The research titled "Freight Trucks in India are Primed for Electrification" carried out by the Berkeley National Laboratory and UCLA last month said that India can create a thriving domestic electric vehicle industry over the next decade or so.